Hi,
I have a set of Magnum Pro TF centers that are 5x5.5 bolt pattern, As you can see in one of the pictures, they had some small scuffs, so I cleaned them up and had a friend coat them in a nice silver/chrome finish.
These centers are around 400.00 each brand new, I just have no use for such a beefy center, and I would like something in 5x4.75 or 5x5 Bolt pattern.
So I would like to sell them for 350.00 or trade them for a polished magnum 2.0, alumastar or V series center 5x5 or 4.75 bolt pattern.
Thank you for looking
-Ryan
[IMG]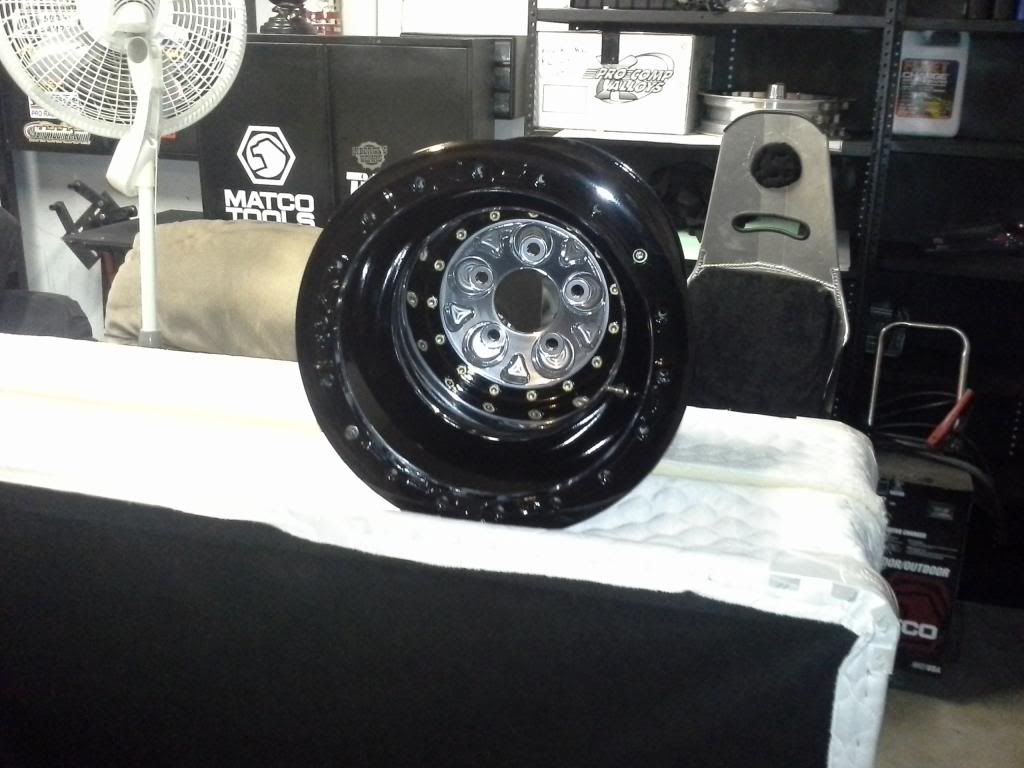 [/IMG]